What we say

Grab a Muscle Moose pen for writing perfection for your daily to-do list, recording those PB's in the gym, signing your autograph for fans, writing a fake name on those office "sponsor me" forms and anything else you need a writing implement of excellence for. 

 

If you know someone who never has a pen on them when they need one, treat them to a Muscle Moose pen and treat yourself to one whilst you're at it - you can never have too many pens after all! 

 

Sleek and stylish, you'll be the envy of anyone with a plain old biro and you'll be enjoying the fresh blue ink colour too!
Go on! Show us some love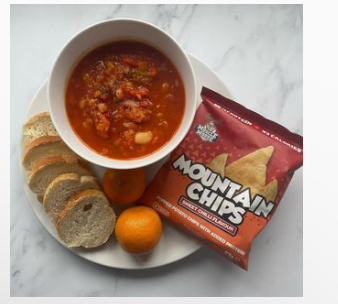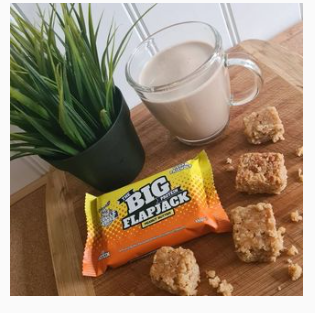 Howdy from Team Moose
Looking to increase your protein intake and satisfy your sweet tooth? Check out Muscle Mousse – available in three mouth-watering flavours that will fill you up and keep your diet on track!

Moose Juice Extreme Energy is a sparkling energy drink with added BCAAs and B-Vitamins. Low calorie, zero fat and zero sugar – Moose Juice is your new best friend. Whenever you need an energy pick-me-up, just get a boost from the Moose!