What we say

Now that's a sexy shaker!  The Muscle Moose Smartshake allows you to stay hydrated in style whilst allowing you to store your Plant Party Plant Protein, snacks or gym keys in the storage compartment.

No nasties here.  The Muscle Moose Smartshake is BPA and DEHP Free.  Suitable for hot and cold beverages.  Dishwasher and Microwave safe.
Go on! Show us some love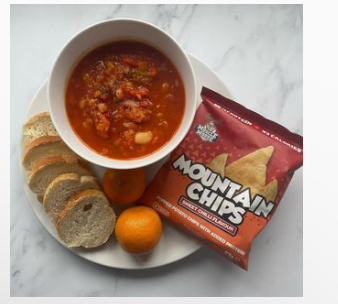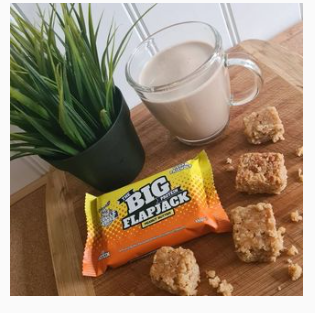 Howdy from Team Moose
Looking to increase your protein intake and satisfy your sweet tooth? Check out Muscle Mousse – available in three mouth-watering flavours that will fill you up and keep your diet on track!

Moose Juice Extreme Energy is a sparkling energy drink with added BCAAs and B-Vitamins. Low calorie, zero fat and zero sugar – Moose Juice is your new best friend. Whenever you need an energy pick-me-up, just get a boost from the Moose!