Muscle Moose Beanie
£13.00
What we say

Top off your outfit with a Muscle Moose beanie. Made from 100% amazing, you'll keep warm and look great at the same time. This beanie is your go-to for bad hair days, good hair days, early morning runs, late night grocery shopping trips, heading to the gym, off to see friends and anything else you can think of when you'll need to keep that head of yours warm!
Go on! Show us some love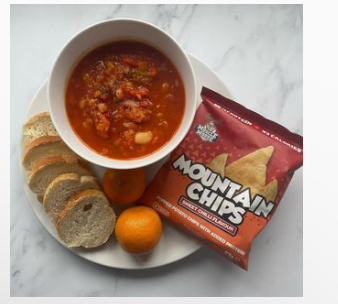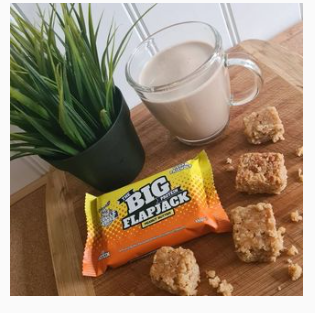 Howdy from Team Moose
Looking to increase your protein intake and satisfy your sweet tooth? Check out Muscle Mousse – available in three mouth-watering flavours that will fill you up and keep your diet on track!

Moose Juice Extreme Energy is a sparkling energy drink with added BCAAs and B-Vitamins. Low calorie, zero fat and zero sugar – Moose Juice is your new best friend. Whenever you need an energy pick-me-up, just get a boost from the Moose!